The Tube Amp Hall of Fame Site8
|
home


The Tube amp Hall of Fame #44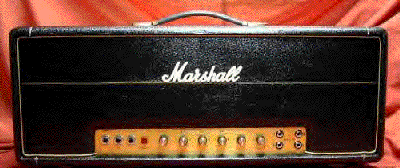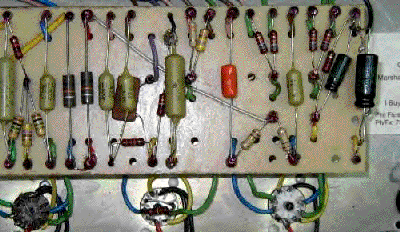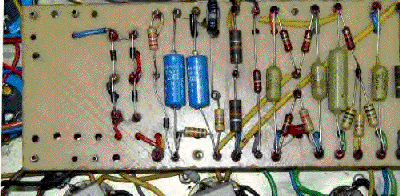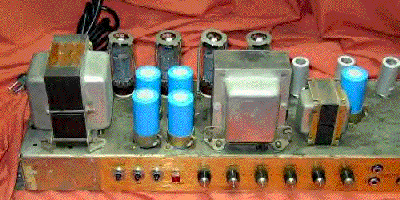 '73 Marshall 100 Watt S/L
This says 1973 but I doubt it
circut board is not correct, the rectifier block is not installed.
1971 -S/L had em mabye they changed them 72 or 73?
Idont know mabye? well see below, 71 had block rectifiers.
-----------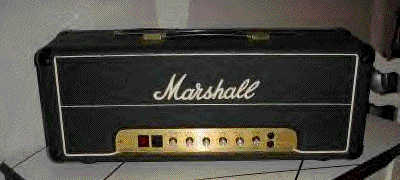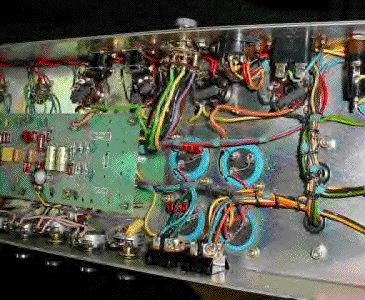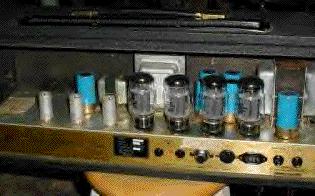 Marshall JMP '1979 2203 100 Watt Head
-------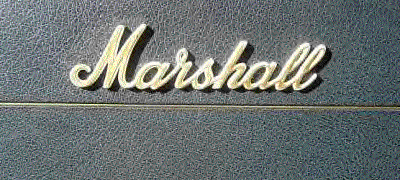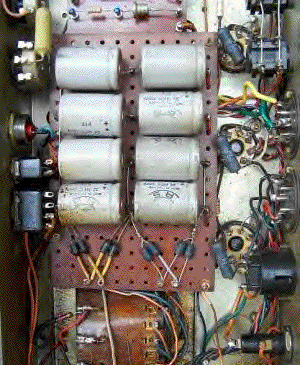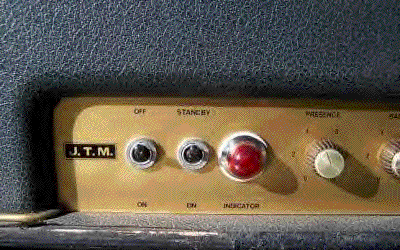 1967 Marshall Plexi 100 watt super lead
say JIMI
-----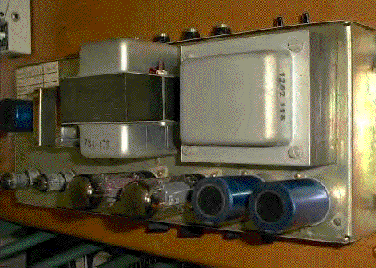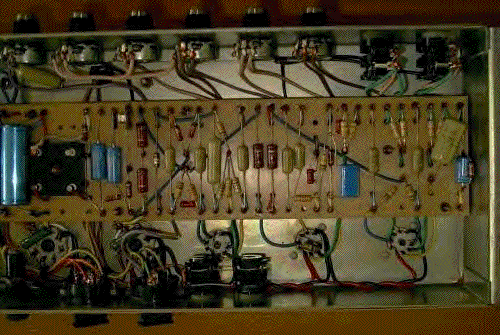 1971 50WATT MARSHALL LEAD AMPLIFIER
All solder connections are red inked and untouched
added two 100k ohm carbon comp resistors to ground
off the power supply for a center tap fuse and balance
(removable-adds safety )
and a .68 blue mica on the V2 100k resistor .
Lastly the .05 volume cap was removed to simply
allow more range of volume like a fender ,
not the usual instant scorch at 2 or 3 ,
it rolls smoothly up to full gain at ten .
hum.....nice its a c series unit ???
it is set up for EL-34 tubes
------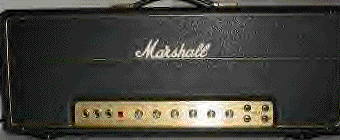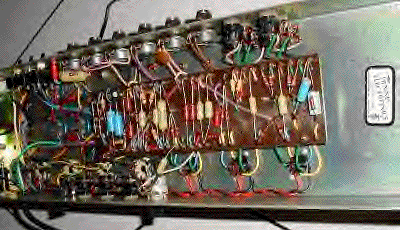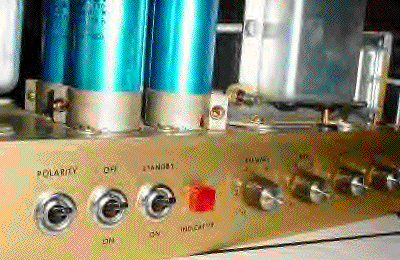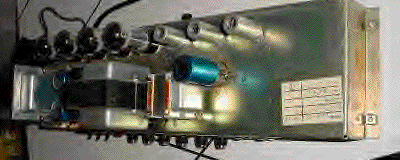 Marshall JMP '1973 Super Lead 100 Watt
------------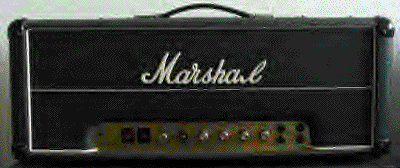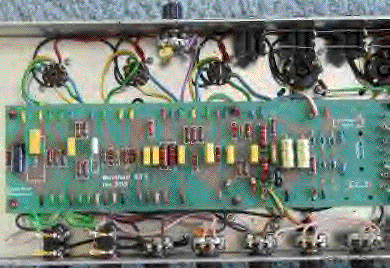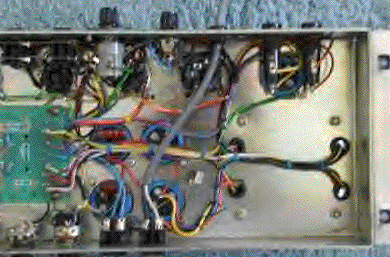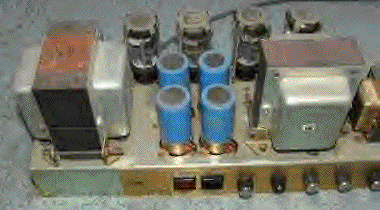 1979 MARSHALL MKII SUPERLEAD 100
----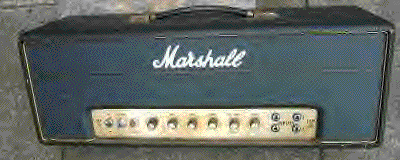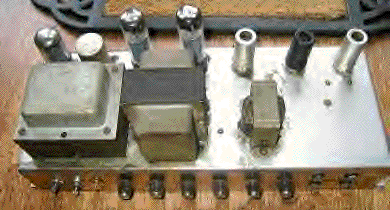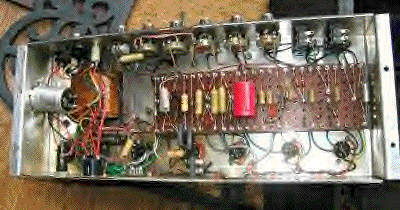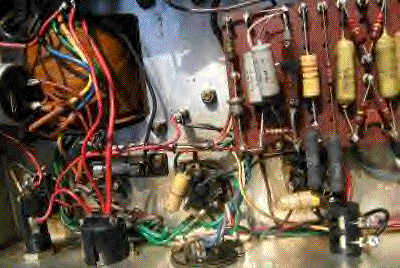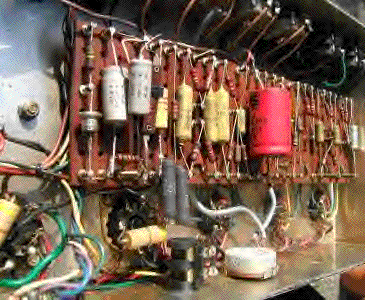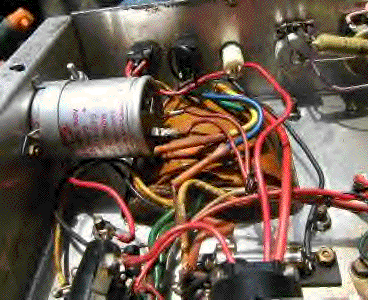 Marshall JTM45 head
Serial number 3266
a 1966 model
Valve rectifier. GZ34
--------
-------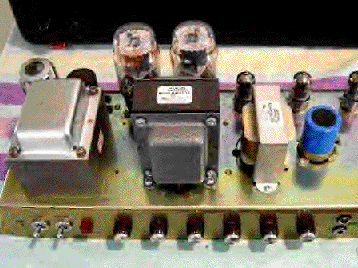 Marshall JTM-45 reissue
date stamp of 11/8/89
modified to vintage specs by Don Butler
NOS Telefunken ECC83 in V1 -KT-66
matched Groove Tubes -NOS Amperex GZ34/5AR4 tube rectifier
------